Description
Home within a Home is a transparent look at how youth are experiencing the pandemic
Location
Streamed Film Experience
Date & Time
At your convenience on Friday, April 16th - Sunday, April 18th

Home within a Home
an original dance film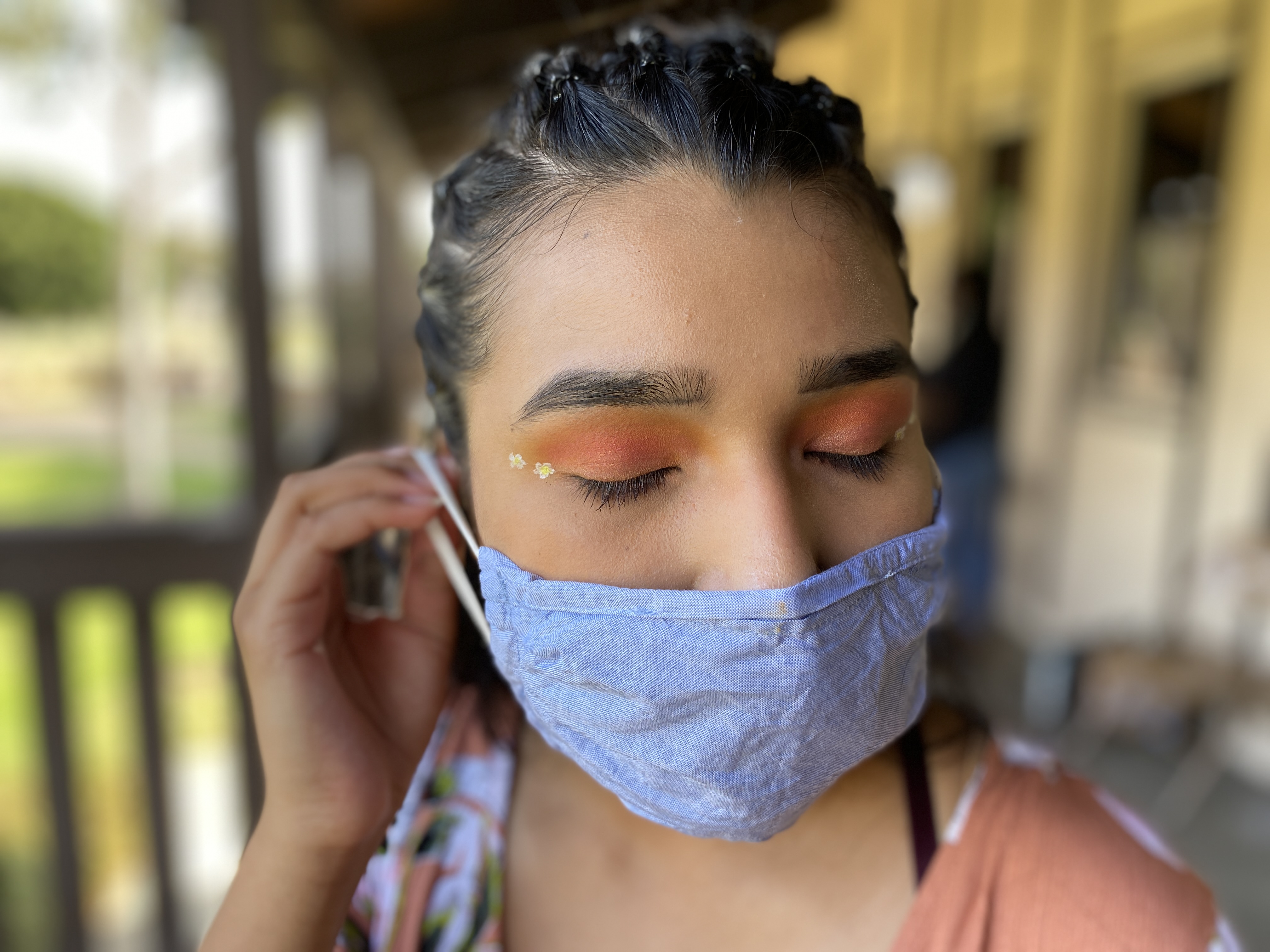 Home within a Home is a transparent look at how youth are experiencing the pandemic.
A little more than a year ago we landed on the theme of Home for our annual production. Our vision, co-created with youth, was to use the home as both place and idea that connects us to each other. We could never have imagined how our experience of being "at home" would shift so drastically.
Witness how young people are creating respite spaces within themselves and within their physical homes through creativity and virtual connection, determined to feel alive and hopeful in a time of hardship and isolation during the pandemic.
Professional teaching artists, wellness practitioners, and award-winning filmmakers have been working alongside young people, primarily through virtual formats, to bring you this extraordinary dance film.
Back by popular demand!
Home within a Home is a three-day pass available to view at your leisure. You will receive a link and password. The film will be available to view from April 16th through April 18th. Closed Captions in English and Spanish are available
Please consider selecting a ticket with an additional donation.
Please contact Cheryl@tdarts.org if you have any questions or concerns.