The Places We Will Go Together!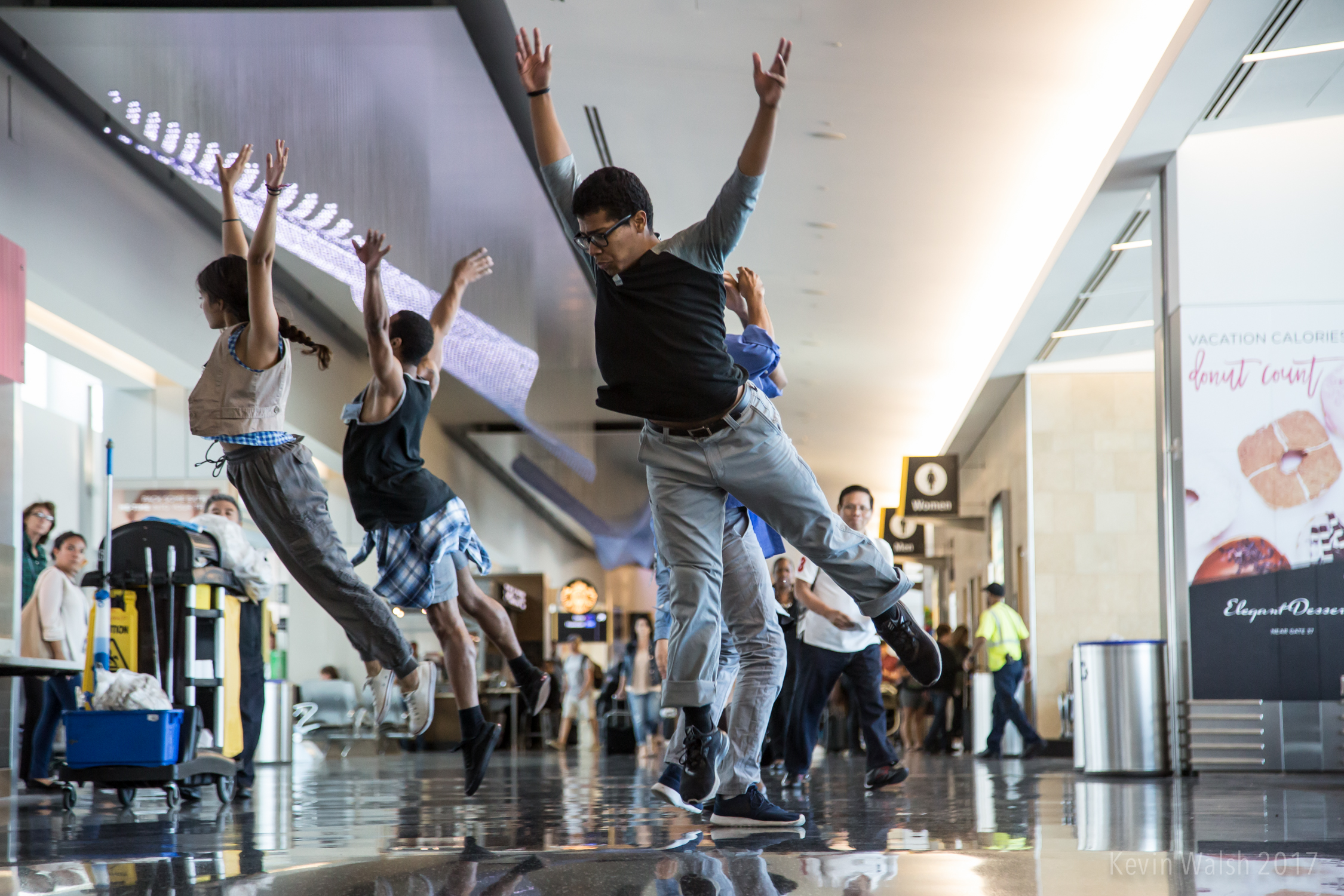 HELP US CROWDSOURCE the funds to support our programs!
Invite your friends and family to join you in forming a team to make big things happen for transcenDANCE. Or, join a team that has already formed and help them meet their fundraising goal.
We've made it easy to build your own social media fundraising effort. All the tools are here for you to get started. Give it a try today and let us know what you think.
Let's see what we can do together...